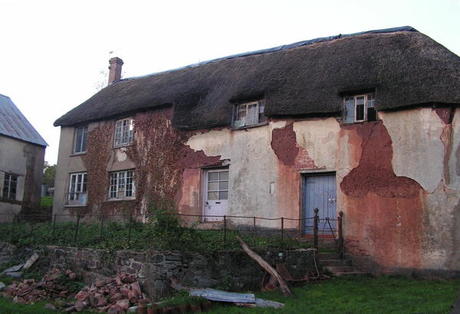 Surveys & Investigations
Our wide experience with existing buildings is also put to use when carrying out surveys of existing structures, often as a supplementary report following the discovery of adverse conditions or defects in a building by owners or prospective purchasers.
Our surveys aim to provide a full understanding of the structure and to diagnose its defects so that a strategy can be devised to solve its problems. Our survey work also extends to condition surveys, schedules of dilapidations and providing evidence for and in preparation for court cases as expert witnesses.
If you are about to purchase a property and there is a doubt regarding its structural integrity or the home survey has raised questions about specific items of the building's structure, we are able to undertake the further investigation that is required to establish the nature of those problems and to report on them, giving possible causes and appropriate solutions. Our qualifications as Chartered Structural Engineers are accepted by Building Societies and Banks for providing the required level of professional competence to meet their requirements.