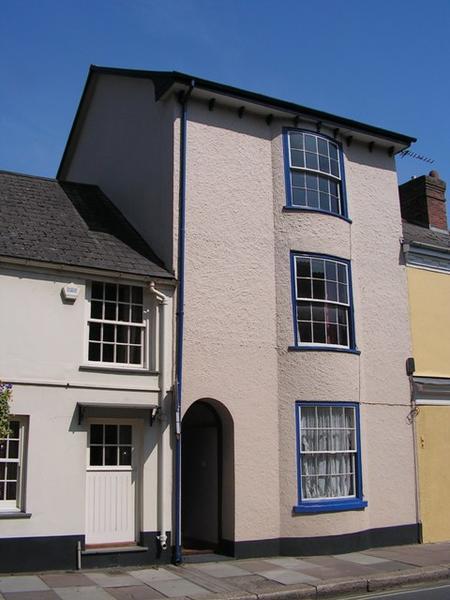 Home Owners
Whether you are looking to make changes to your building, there are cracks you are worried about or there is a dream home you what to create, let us apply our knowledge and experience to guide you through the maze of the processes and stages of solving your problem or to help you realize your vision.
We can also help if you are planning to purchase a building. This is especially the case if there are questions raised about the building's structural integrity. We are particularly experienced in looking older houses and with the South West's stock of cob buildings.
We are always willing to talk to you and discuss your requirements so do not hesitate to give us a call or email and we will see what we can do for you.